Pros
Free access to all features
Open to both Asian and non-Asian users
Cons
Limited functionality
Many fake profiles
No mobile apps
Customer support is nearly impossible to reach
Quick Summary
Date In Asia is a dating site that is nearly impossible to miss when you are looking for a significant other from an Asian country, but it essentially has just one major advantage: it's a free dating site that does not charge you for anything. Other than free access to all features, we don't see a lot of reasons to join DateInAsia.
Full DateInAsia Review
The DateInAsia dating site was launched in 2006 and became a welcome alternative to expensive dating services that functioned at the time. With a completely free access to every feature on the site, Date In Asia became the place that every man who was interested in meeting Asian beauties needed to check out. However, soon DateInAsia became a popular place not only among Asian and Western singles, but also among scammers. With our DateInAsia review, we will try to answer the ultimate question: should you actually join this site?
DateInAsia Audience
Date In Asia does not have a lot of members, which is surprising considering anyone can join the site. The service does not disclose its precise number of members, but we have found the reported number of DateInAsia users to be several hundred thousand people.
The male to female ratio on DateInAsia is not equal and there are significantly more men than women on the site. The majority of women on Date In Asia are of Asian descent and either currently live in Asian countries such as Vietnam and Thailand or live and work abroad. At the same time, most of the men on the site are not Asian and are simply looking for an Asian partner.
Signing Up at DateInAsia
Signing up for DateInAsia is a lengthy procedure that takes several steps. First, you will need to fill in a standard questionnaire about your birthdate, location, gender, and dating goals. Note that the site does not ask you to specify your orientation, but you can sign up as a man or woman looking for men, women, or any gender. Then you will have to verify your new account via email, and then the site will require your mobile phone number to send you a verification code.
In our experience and judging by other DateInAsia reviews, you can wait for hours or even days for the code to arrive. Until it does and you can verify your profile, you will only be able to use the limited version of Date In Asia and will not have the opportunity to communicate with other members.
Design and Usability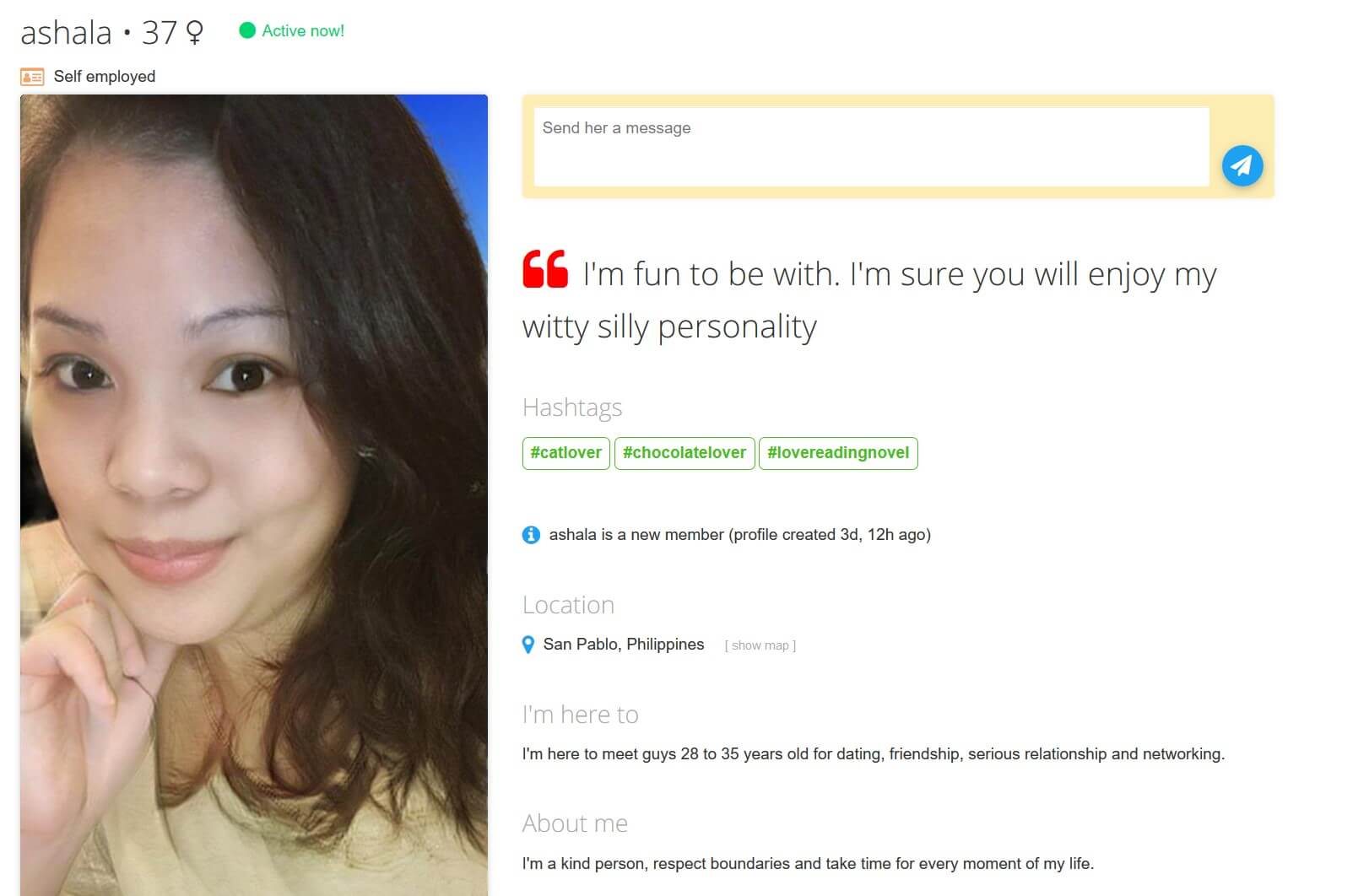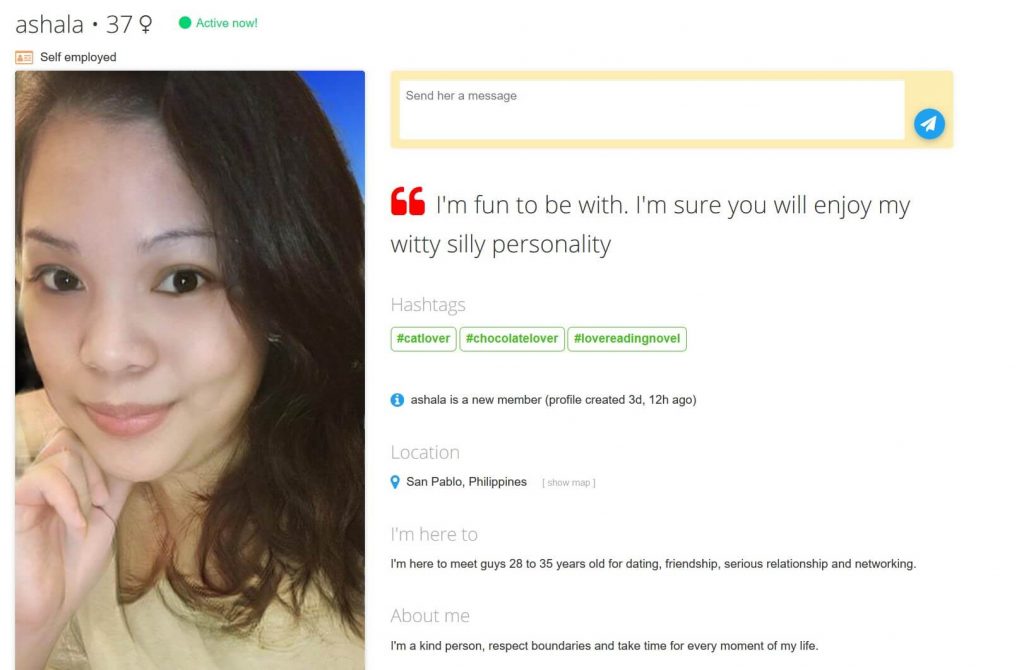 The design of DateInAsia has clearly been updated since its launch in 2006, but it's still not the most modern-looking dating site we have ever reviewed. The interface of Date In Asia is not visually striking, but it is simple and convenient enough to be used regularly without feeling lost or confused.
The most important site menu options are located on top of the page. Here you can find links to your account, recent visitors to your profile, latest messages you received from other users, the likes you gave other users and likes other users gave you, and a few other options. The members of DateInAsia can communicate not only in private messages, but also in chats, which you will also find in the same menu. Overall, we felt like Date In Asia is not exclusively an online dating site, but also a site where you can find friends and online communication partners. Which may be both a good and bad thing for you, depending on your goals.
User Account Features
The profiles on Date In Asia are only as detailed as their owners want them to be. There are lots of fields you can fill out, but many users choose to leave some or all of them blank. As a result, while some profiles really tell you a lot about the user, others are very obscure and often don't contain anything other than a profile photo, the person's age, and location.
There are several contact options you can try on DateInAsia. There is a private message field right beside the profile photo. Other contact features include adding the person to your Pinned list if you want to come back to the profile later and Liking the user to get yourself noticed. If you don't want to communicate with the person behind the profile again, you can block them or report them to the site administrators. Finally, a standout feature of Date In Asia is checking the profile picture with Google to see if it's an original photo or is published somewhere else.
DateInAsia Prices
Date In Asia is one of the few dating sites that provides its services completely for free. There is no credit system, no Premium membership, and no additional features you can pay for. On one hand, free access is a good thing since it allows more members to join the site, but on the other hand, it also stimulates fraudulent activity, which means you have to watch out for anything suspicious even more than you normally do.
Frequently Asked Questions
Is DateInAsia a scam?
Even though there are many security problems with DateInAsia, we cannot call the site a scam for one simple reason: it provides its services absolutely for free and there are no hidden charges or additional features you can pay for. That is why Date In Asia may be a lot of things, but it's definitely not a scam.
Is DateInAsia safe?
As a free dating site, DateInAsia has its string of problems with security. First, there is no customer support system that is widely available to every customer: you can spend ages looking for a way to contact customer service and still not find it. Second, like any free dating service, Date In Asia has lots of fake profiles and doesn't seem to be particularly bothered by them. Third, we have our doubts over DateInAsia being able to provide its services for free while not having too many ads on the site — there is a chance that your data may not be as safe as you think.
Does DateInAsia have a mobile app?
No, DateInAsia does not have any downloadable apps for mobile devices. You can launch a mobile browser version of DateInAsia.com on your mobile phone or tablet, and although you can successfully view profiles and communicate with its help, it lacks some of the features that make the desktop version special in the first place.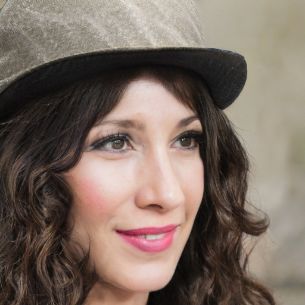 Kim Winters worked as a consultant on some popular online dating platforms. She knows firsthand what problems both men and women face when they start looking for a mate in another part of the world. She conducted rigorous testing for each website reviewed here so there are only objective facts and evaluations.