Pros
Modern and convenient design of the site
Solid reputation in the online dating scene
Cons
Expensive membership prices
Members are not very active
Other ethnicities may not feel welcome
Comparatively small audience
Short Review
Founded in 2013, EastMeetEast became one of the most popular spots for Asian singles from English-speaking countries to look for their significant other. While the site has proven to be reputable and easy to use, it also has its problems — namely, people of non-Asian origin have reported feeling isolated on the site. Check out our EastMeetEast review to find out whether this dating site is for you.
Full Review
East Meet East is one of the newest dating services aimed at the Asian population of English-speaking countries. After its launch almost 7 years ago, EastMeetEast became a welcome alternative to other Asian dating sites with outdated designs and questionable authenticity. East Meet East offers a modern solution to the busy Asian singles who don't have the time or social skills to find an ideal partner. Here is what you can expect from your journey through EastMeetEast.com.
EastMeetEast Audience
Even though EastMeetEast is an explicitly Asian dating site, it is not exclusive to Asian members. Users of other ethnicities who are interested in meeting a partner of Asian descent can also sign up for East Meet East. However, EastMeetEast.com is still a primarily Asian online dating service, which is why non-Asian members may run into certain limitations.
Overall, the audience of EastMeetEast is not very big — there are a little over 700,000 members on the site. The majority of users are Asians who are currently living in English-speaking countries. Most of the members of East Meet East are from the US and the UK, but you can also find some members from Canada, Australia, and European countries.
Signing Up at EastMeetEast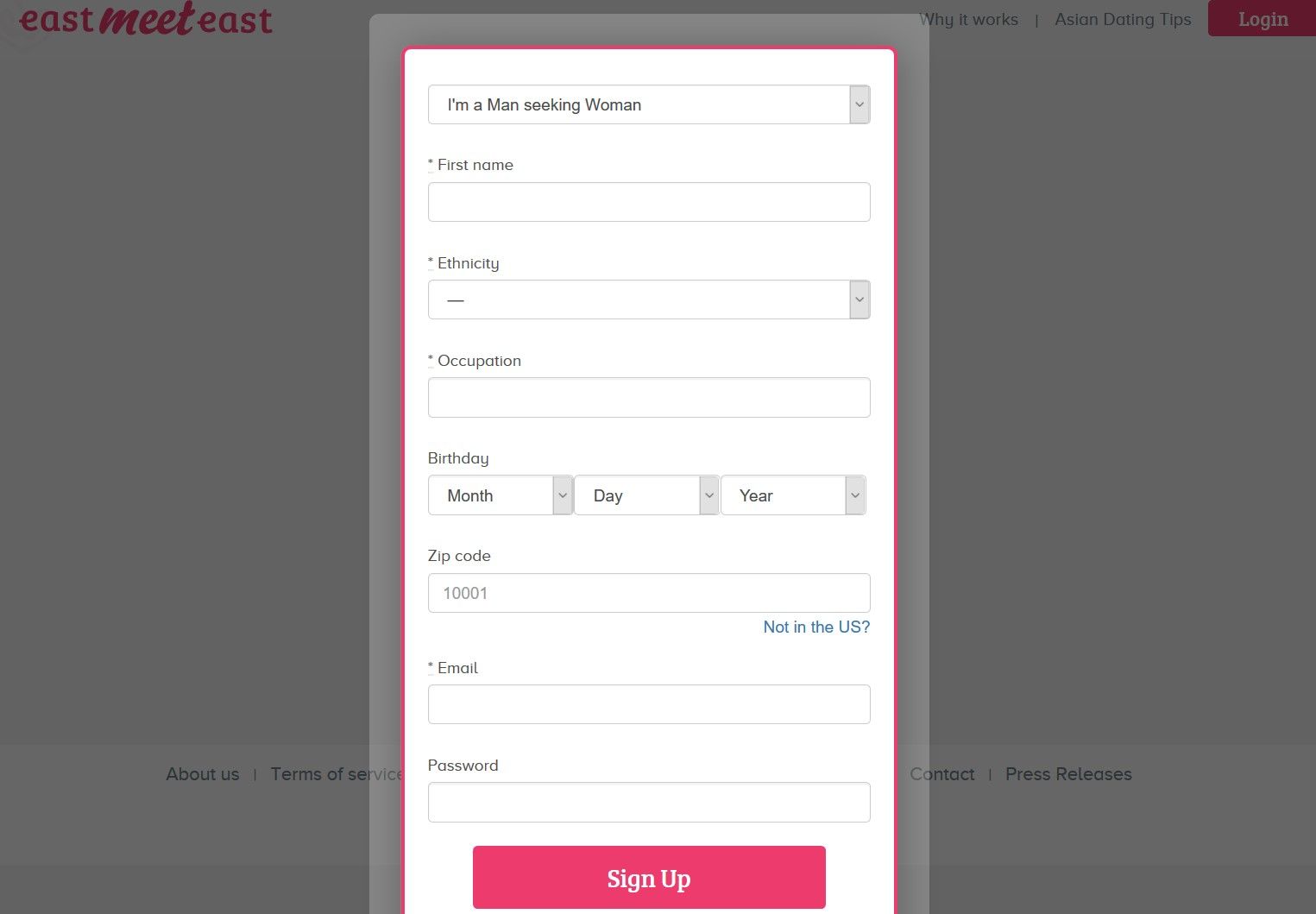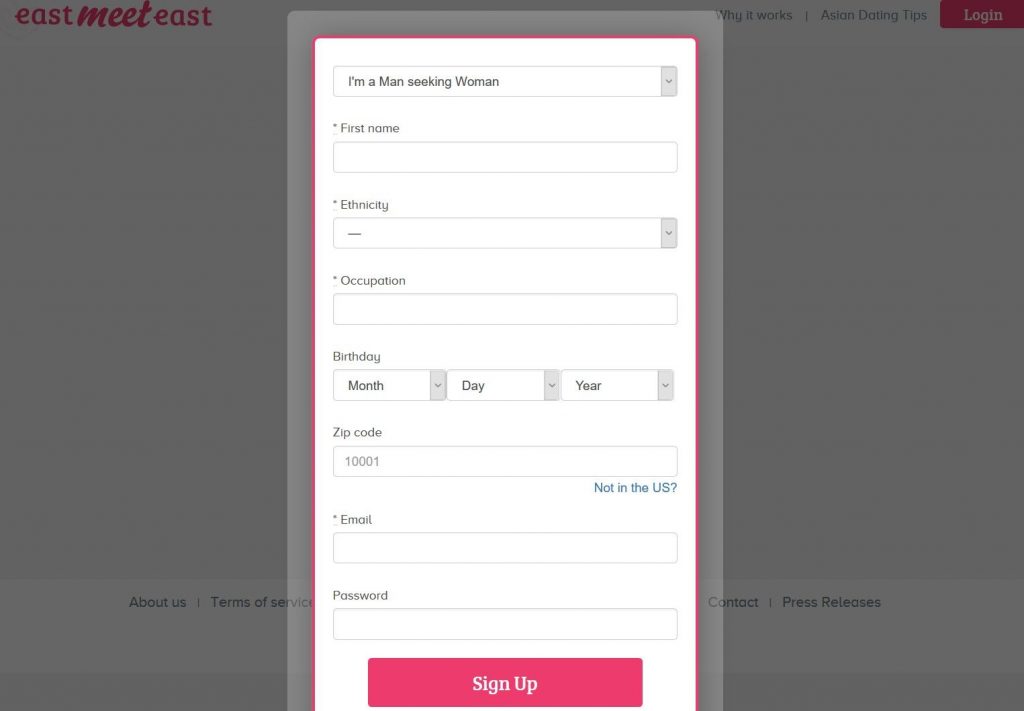 The home page of EastMeetEast.com gives you a certain impression of the site's features and audience, but it doesn't allow you to actually meet anyone or even see any profiles before you create your account. Signing up for EastMeetEast won't take a lot of your time, but the site still requires you to provide some facts about yourself in order to become a member.
Generally, the registration form on East Meet East looks similar to most other dating sites but with a few differences. First, the site will ask for your ZIP code that you need to enter manually. Second, you will have to specify your occupation. To us, this field in the sign-up form seems unnecessary, but it's mandatory to fill in.
Design and Usability
Unlike many other Asian dating sites, EastMeetEast.com was launched only in 2013 and regularly works on its own design, which is why the site does not look or feel outdated. The main site menu can be found on top of the page. Here you can edit your profile, subscribe to a paid membership, review your recent activity on EastMeetEast, including visitors, messages, and smiles, or use the search feature.
East Meet East offers two types of search: simple, where you can specify several parameters such as location, ethnicity, and age, and advanced, which allows you to look for your potential match using a variety of qualities, from education and income to body type and faith. Given that a significant part of the EastMeetEast audience is Asian people who moved into other countries in their early years, East Meet East even has a special field where you can select the age when the person arrived in their current country of residence.
User Account Features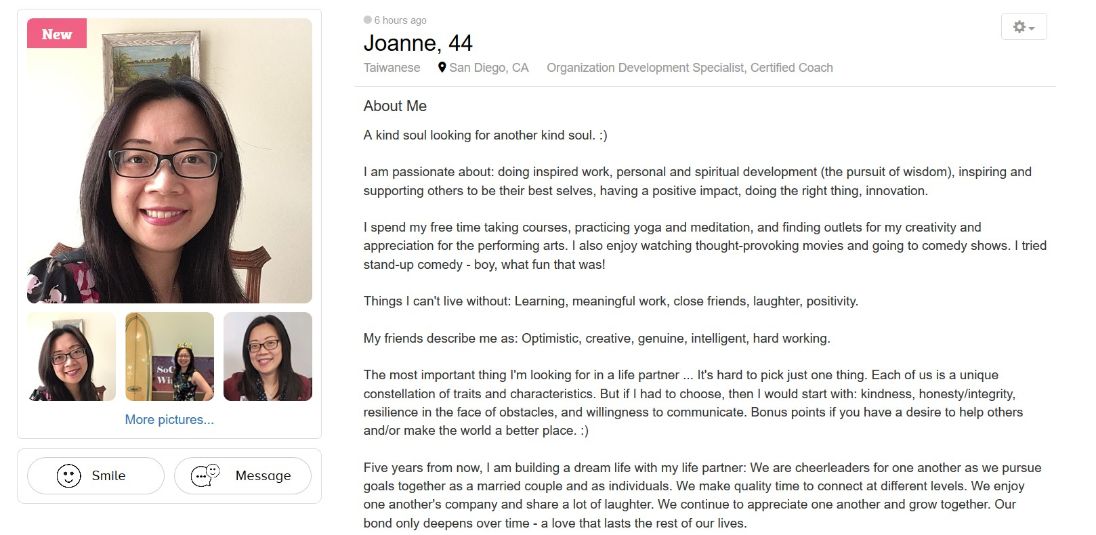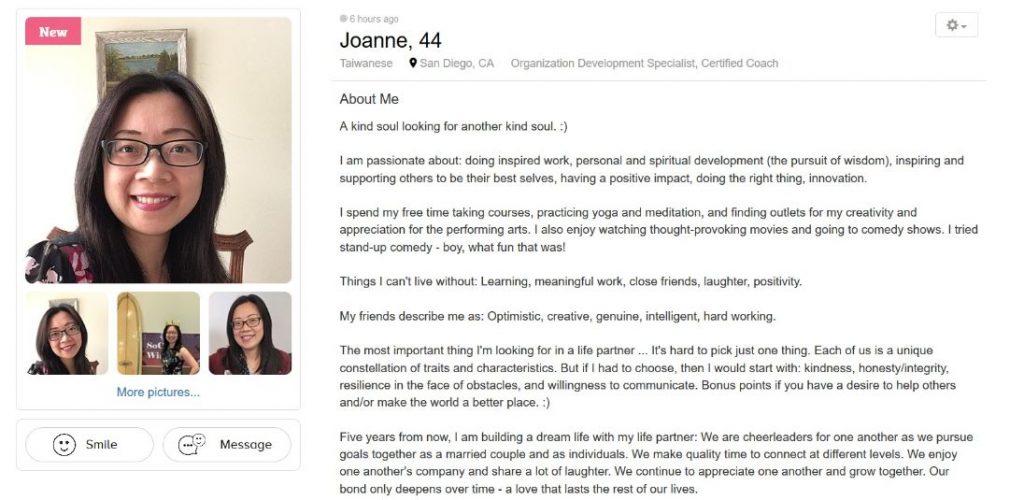 There is no matching system on EastMeetEast and the only way you can discover the members of the site is through the search feature. Each new member gets an opportunity to fill out their profile to make it more attractive and informative to other users, but there are not a lot of fields you can complete. As a result, the profiles on East Meet East are not very informative, although some users write a lot about themselves in the About Me section of the profile.
The EastMeetEast feature that may be disappointing to some users is the limited variety of contact options. In fact, if you like the profile and want to get to know the person behind it better, there are only two options: you can Smile at the user to make them notice you without saying anything, or send a message, which is a paid feature. Keep in mind that in order to view full photos in member profiles, you need to have at least one photo in your own profile.
EastMeetEast Prices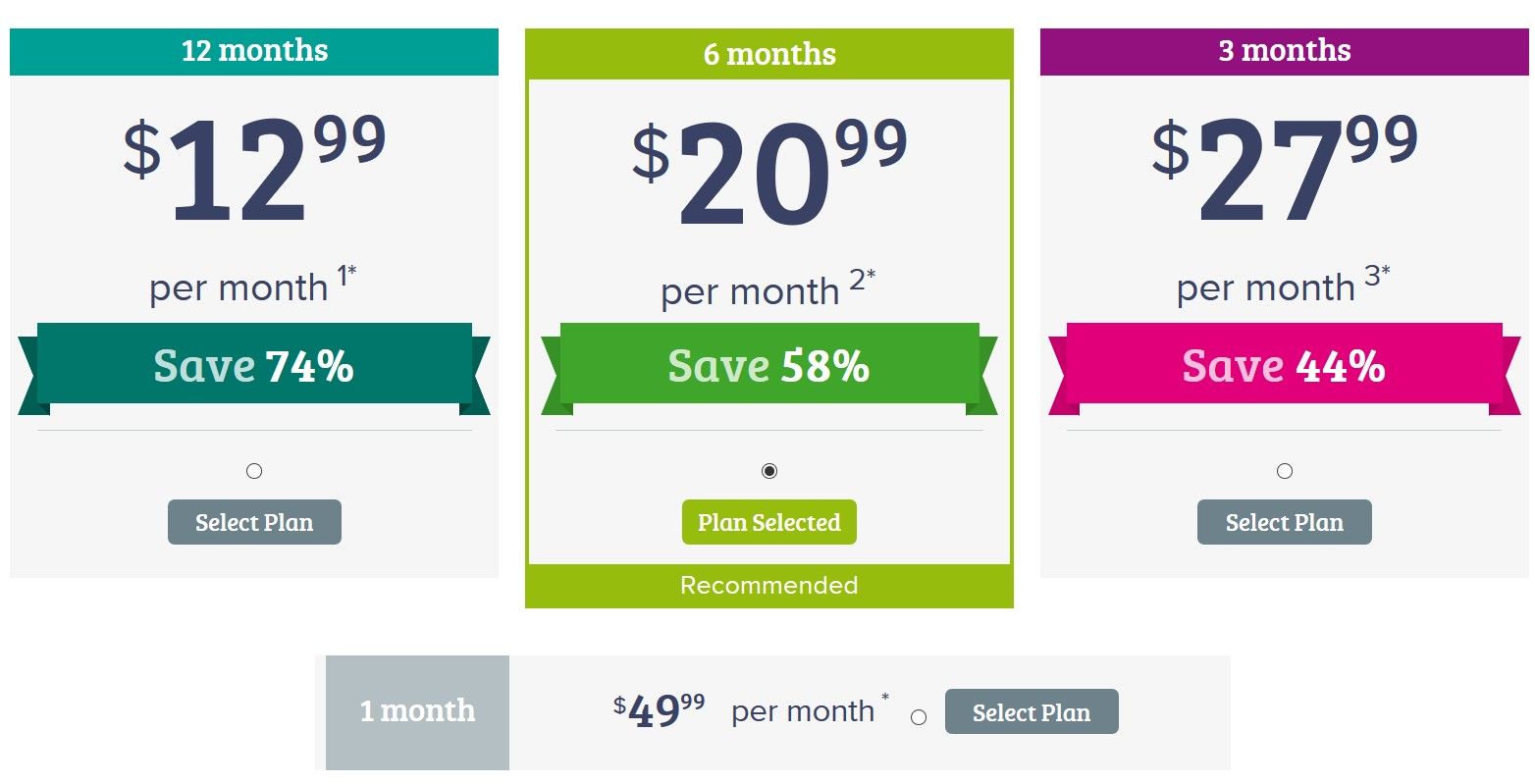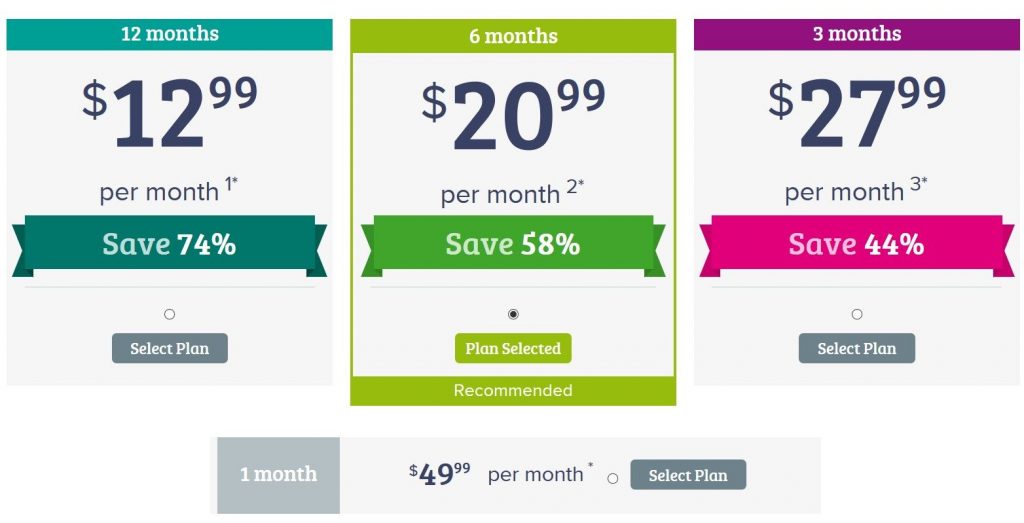 Surprisingly for many new users, EastMeetEast uses a gender-based approach to providing their services: women can access the complete functionality of East Meet East absolutely for free, while men have to pay for their experience. EastMeetEast founders say it's due to the fact that more men come to the site looking for Asian women than vice versa, but it still does not feel right for the male users of EastMeetEast.com.
There are two types of paid membership on EastMeetEast, which is called a subscription on this site. Standard subscription, which costs $34.99 per month, unlocks most of the essential site features, including messaging, reviewing your visitors, and seeing your matches. Premium membership, which will cost you $49.99 per month, has all the same features plus advanced search and read receipts. Compared to other popular dating sites, these subscription costs are rather high.
Frequently Asked Questions
Is EastMeetEast a scam?
No, East Meet East is not a scam, even though you may think so after looking at their higher than average prices. In fact, EastMeetEast has a nearly spotless reputation and is absolutely open to its customers — you can learn the names and see the faces of everyone who runs the service on EastMeetEast.com.
Is EastMeetEast safe?
There have not been any reports that would allow us to consider EastMeetEast an unsafe online dating service. The site does ask for quite a lot of your personal information, including your ZIP code and your occupation, but it also protects user data with SSL encryption and other security mechanisms.
Does EastMeetEast have a mobile app?
Yes, besides the mobile browser version that you can open on any mobile device, East Meet East has dedicated mobile apps that are available both for iOS and Android platforms. You can download the apps for free, but you will still need a paid membership if you want to experience the complete functionality of EastMeetEast .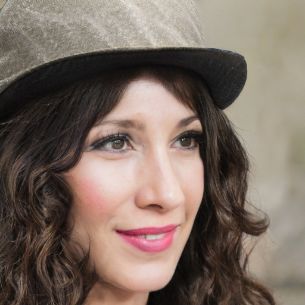 Kim Winters worked as a consultant on some popular online dating platforms. She knows firsthand what problems both men and women face when they start looking for a mate in another part of the world. She conducted rigorous testing for each website reviewed here so there are only objective facts and evaluations.